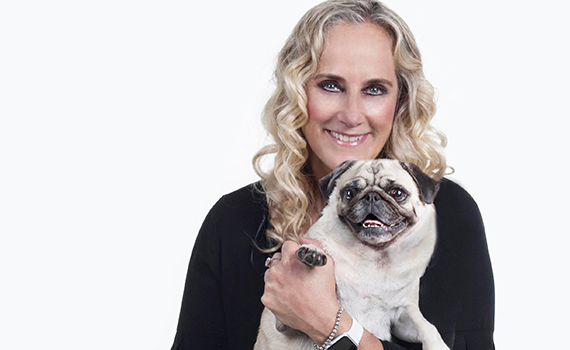 Dr. Susie Mendelsohn Licensed Clinical Psychologist
The naked truth of our being emulates from the inside out. Dr. Susie Mendelsohn, licensed clinical psychologist, author, speaker, professor, group therapist, and consultant possesses the skills, compassion and experience to provide her clients with what it takes to learn to live life and not merely survive it.
Loving yourself
from the inside out.
More about me
Dr. Susie provides the tools and resources to assist her patients
to transform thier lives by empowering them to soar to their greatest potentials.
Every individual Dr. Susie works with is unique; all in their own psychological space at any given moment; and cannot be pushed nor rushed into growth or change.

Dr. Susie follows a five-pronged approach in guiding her clients toward a successful future of inner peace no matter what challenges they may be experiencing.
1.
Individuals must identify their need to change
. . .
2.
Have the desire to change
. . .
3.
Gain the knowledge and tools required to change
. . .
4.
Have the belief in their ability to change (self-efficacy)
. . .
5.
Implement or apply such change
. . .
Address
Geneva Building:
1919 NE 45th Street,
Fort Lauderdale, FL 33308
(Suite 218)
Telephone: