Dr. Susie Mendelsohn Licensed Clinical Psychologist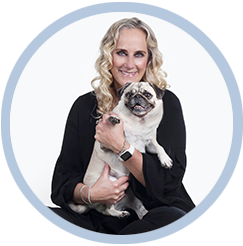 The naked truth of our being emulates from the inside out. Dr. Susie Mendelsohn, licensed clinical psychologist, author, speaker, professor, group therapist, and consultant possesses the skills, compassion and experience to provide her clients with what it takes to learn to live life and not merely survive it.
The butterfly logo symbolizes the metamorphosis of how individuals journey through their lives in gradual step-wise fashion in order to make lasting changes for a lifestyle of mental, emotional, physical and psychological well-being.
Just as a cocoon unfolds and 'metamorphosizes', so do humans. We cannot simply pry open that cocoon and expect a butterfly to appear. If we attempt to do so, it will die prematurely. Humans must make gradual, healthy changes; just as a cocoon turns into a lovely butterfly - in its due time.
Dr. Susie provides the tools and resources to assist her patients to transform thier lives by empowering them to soar to their greatest potentials.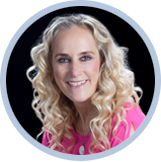 Every individual Dr. Susie works with is unique; all in their own psychological space at any given moment; and cannot be pushed nor rushed into growth or change. 
Dr. Susie follows a five-pronged approach in guiding her clients toward a successful future of inner peace no matter what challenges they may be experiencing. Individuals must identify their need to change; have the desire to change; gain the knowledge and tools required to change; have the belief in their ability to change (self-efficacy); and implement or apply such change.
Remember, beauty really does come from within.